RECORD CARE
Time-tested and effective.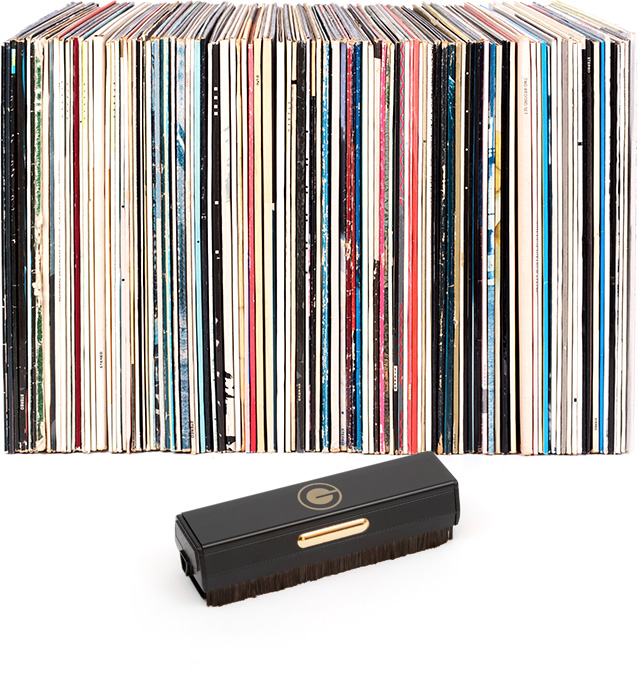 Whether it's removing dust from your records or storing and maintaining your vinyl collection in a static-free environment you will find we have a time-tested product proven to be effective.
GOLDRING CARTRIDGES
ULTIMATE VERSATILITY
MOVING MAGNET CARTRIDGES
Our E-Series cartridges offer a premium performance at an affordable price, whereas our hand-crafted 1000 Series cartridges are individually tuned for a far superior audio experience. Both ranges feature a hierarchy of user-replaceable diamond stylus profiles to complement your chosen performance level.
LEARN MORE
ELITE PERFORMANCE
MOVING COIL CARTRIDGES
For the highest accuracy and most detailed listening experience we offer a selection of excellent moving coil cartridge designs. With the lowest moving mass and most advanced diamond profiles, Goldring's innovative, hand-made MC cartridges offer the best performance for the most discerning listeners.
LEARN MORE